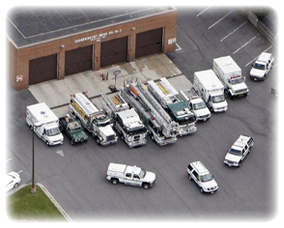 Welcome to the Official Website
for the
Independent Hose Company
Fire & Rescue Station #1
Celebrating Over 205 Years of Service !
The Independent Hose Company is Frederick County Maryland's Fire & Rescue Station #1. We are Maryland's oldest volunteer Fire Company in continuous operation, instituted in 1818. We celebrated our 200th anniversary in 2018.
Our Volunteer & Career integrated team provides Fire, Rescue, and EMS Services, and community event support. We are the home of "Tower 1 & Canteen 1". We also provide Fire, Rescue, and EMS support to Ft Detrick.
As Maryland's oldest continuously operated volunteer fire station, we have a very rich history. We have been Green since 1818, ahead of our time!
We have many awards and memorabilia on display in our station, stop by and see our displays.
If you would like to donate to IHC, you can use the Venmo QR Code or the PayPal donate button below or check out our Online Store where you will find IHC memorabilia for sale and an option to donate. Your donation is greatly appreciated and helps us to provide high-quality fire suppression, emergency medical care, and rescue services to our community.


PayPal Donate Button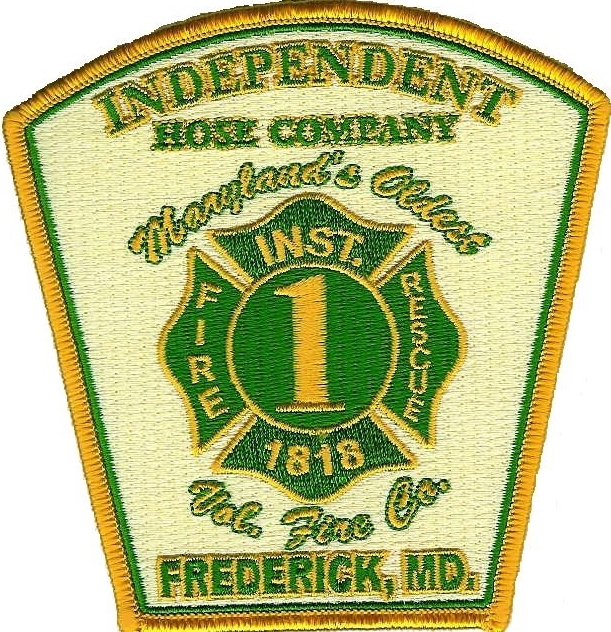 Trees are selling fast!

Independent Hose Company #1, November 27

Stop by and check out our selection before it's too late. Opening today at 2pm.
Monday - Thursday 2pm- 8pm
Friday & Saturday 9am- 8pm
Sunday 9am- 6pm... (Full Story & Photos)

Trees are here!

Independent Hose Company #1, November 22

Along with fresh wreaths and roping.
Our lot opens THIS FRIDAY at 9am!
Hours are Monday-Thursday 2pm-8pm, Friday & Saturday 9am-8pm and Sunday 9am-2pm.... (Full Story & Photos)