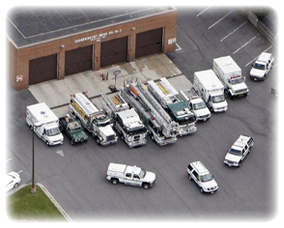 Welcome to the Official Website
for the
Independent Hose Company
Fire & Rescue Station #1
Celebrating Over 204 Years of Service !
The Independent Hose Company is Frederick County Maryland's Fire & Rescue Station #1. We are Maryland's oldest volunteer Fire Company in continuous operation having been instituted in 1818. We celebrated our 200th anniversary in 2018.
We perform the following services for our community: Volunteer & Career Integrated Team, Fire, Rescue and EMS Services, Home of "Tower 1 & Canteen 1", Fire-EMS-Rescue support to Ft Detrick and Community Event Support.
We have rich history as Maryland's oldest volunteer fire station in continuous operation. We have many awards and memorabilia on display in our station.
If you would like to donate to IHC, you can use the Donate button below or check out our Online Store where you will find IHC memorabilia for sale as well as an option to Donate. Your donation is greatly appreciated and helps us to provide high quality fire suppression, emergency medical care and rescue services to our community.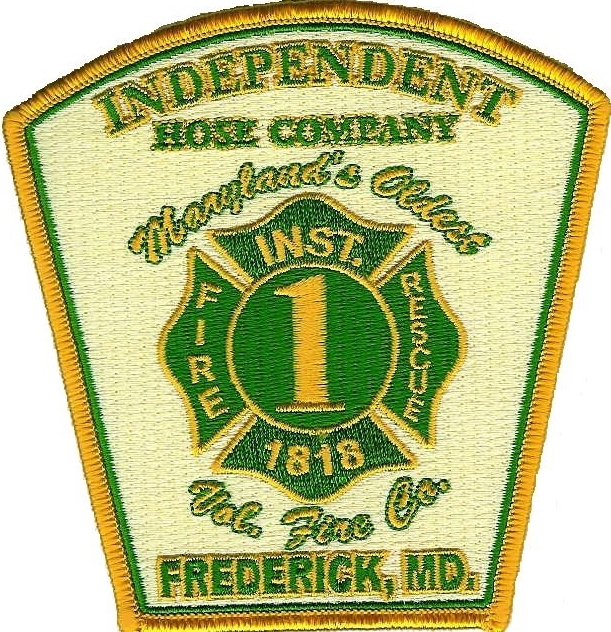 The IHC Christmas Tree Lot is Now Open !!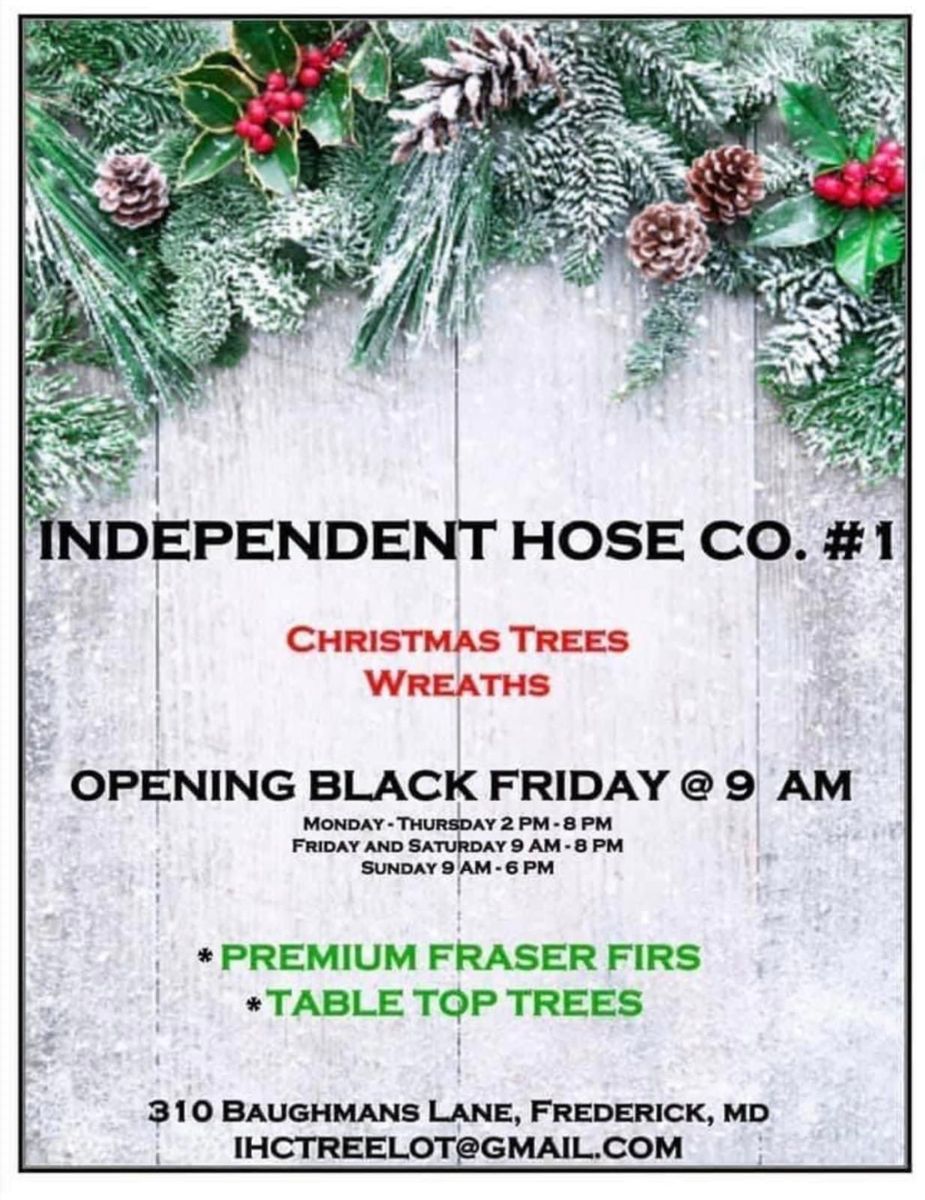 Breakfast with Santa 4 Dec 22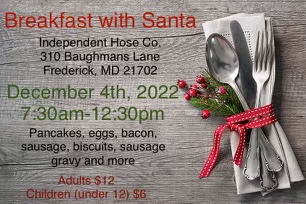 Upcoming Events at IHC
Big Money Bingo - 8 Jan 23
More info will be posted soon,
so check back with us!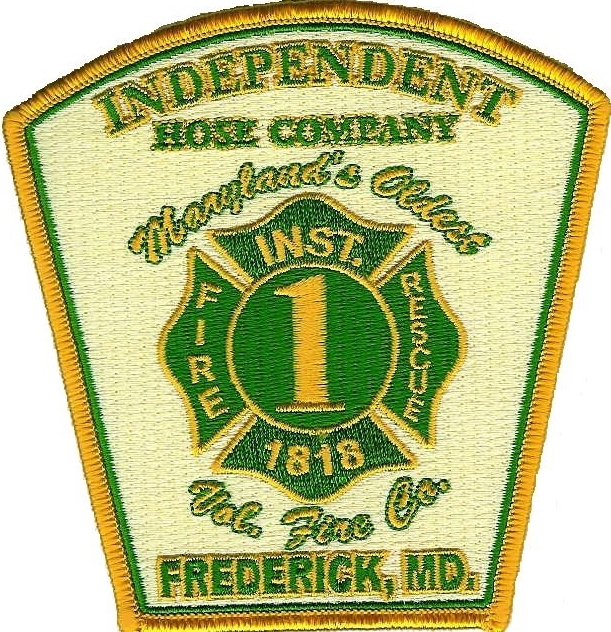 Passing of Retired Battalion Chief Fortney

Lieutenant / Director Andrew Wood, August 09

It is with great sadness that we share the news of BC Fortney's passing.

BC Fortney was not only a tremendous influence on many IHC members, but also members across the whole county, Volunteer and Career.

The thoughts and prayers of the entire membership of the Independent Hose Company are with the friends and family of BC Fortney.... (Full Story & Photos)

New ambulance 19 nears completion!!!

Lieutenant / Director Andrew Wood, July 07

Independent Hose Company worked with DPC Emergency Equipment on our new ambulance project. This resulted in a PL Custom Emergency Vehicles Titan medium-duty ambulance being ordered. Here are some pictures of the nearly completed A19. Looks great now and will look even better once our graphics are completed!!... (Full Story & Photos)