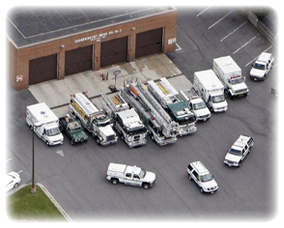 Welcome to the Official Website
for the
Independent Hose Company
Fire & Rescue Station #1
Celebrating Over 204 Years of Service !
The Independent Hose Company is Frederick County Maryland's Fire & Rescue Station #1. We are Maryland's oldest volunteer Fire Company in continuous operation having been instituted in 1818. We celebrated our 200th anniversary in 2018.
We perform the following services for our community: Volunteer & Career Integrated Team, Fire, Rescue and EMS Services, Home of "Tower 1 & Canteen 1", Fire-EMS-Rescue support to Ft Detrick and Community Event Support.
We have rich history as Maryland's oldest volunteer fire station in continuous operation. We have many awards and memorabilia on display in our station.
If you would like to donate to IHC, you can use the Donate button below or check out our Online Store where you will find IHC memorabilia for sale as well as an option to Donate. Your donation is greatly appreciated and helps us to provide high quality fire suppression, emergency medical care and rescue services to our community.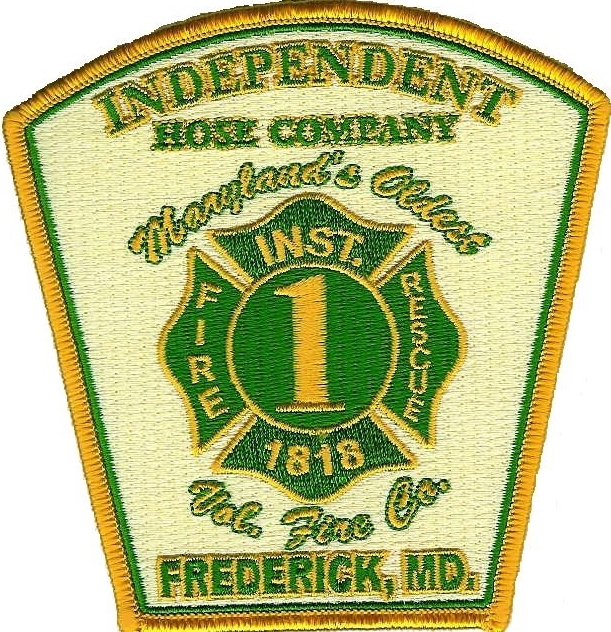 Thank-you for your support
of the
July IHC Big Money Bingo !!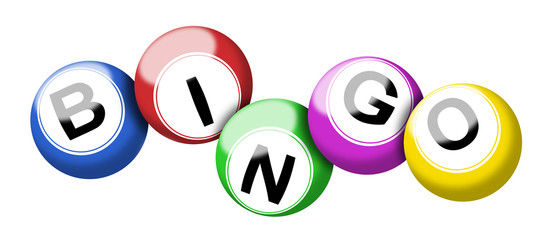 Frederick County Press Release
and
IHC Statement
New Fire Station to House Paramedic Unit
Strategic Location Will Improve Service Outcomes for All Residents
FREDERICK, Md. – Frederick County Executive Jan Gardner would like to assure the community that the Frederick County Division of Fire and Rescue Services is committed to prompt and efficient emergency response to the people who live in, work in and visit Frederick County.
To ensure the fastest service, the division, under the sound leadership of Chief Tom Coe, routinely evaluates response times to ensure the needs of our growing community are met. As part of that process, DFRS leadership determined that a paramedic response vehicle should be located at the new Northgate Fire Station when it opens next week at 37 Thomas Johnson Drive. The unit is currently housed independent of any fire station at a county-owned facility at 340 Montevue Lane. The first due response areas for multiple paramedic units have been evaluated and adjusted to ensure response times and the delivery of professional service to all areas of the County including the west side of the City of Frederick. Recent allegations that there will be a denial or reduction in service to residents and businesses on the west side of the City of Frederick are inaccurate.
The Northgate station is strategically placed near medical facilities on Thomas Johnson Drive and near the interchange of U.S. Route 15 and Christopher's Crossing. The location offers improved response times in the rapidly growing communities in the northwestern portion of the City of Frederick while continuing to provide service within response standards to all parts of the city.
Executive Gardner and Fire Chief Coe assure the people of Frederick County that no one will be denied service or receive diminished service as a result of this relocation or the adjustment of service areas. Based on the number of service calls received by the division, the new location bases the paramedic unit where it can more efficiently serve a larger geographic area, thereby improving outcomes for all residents.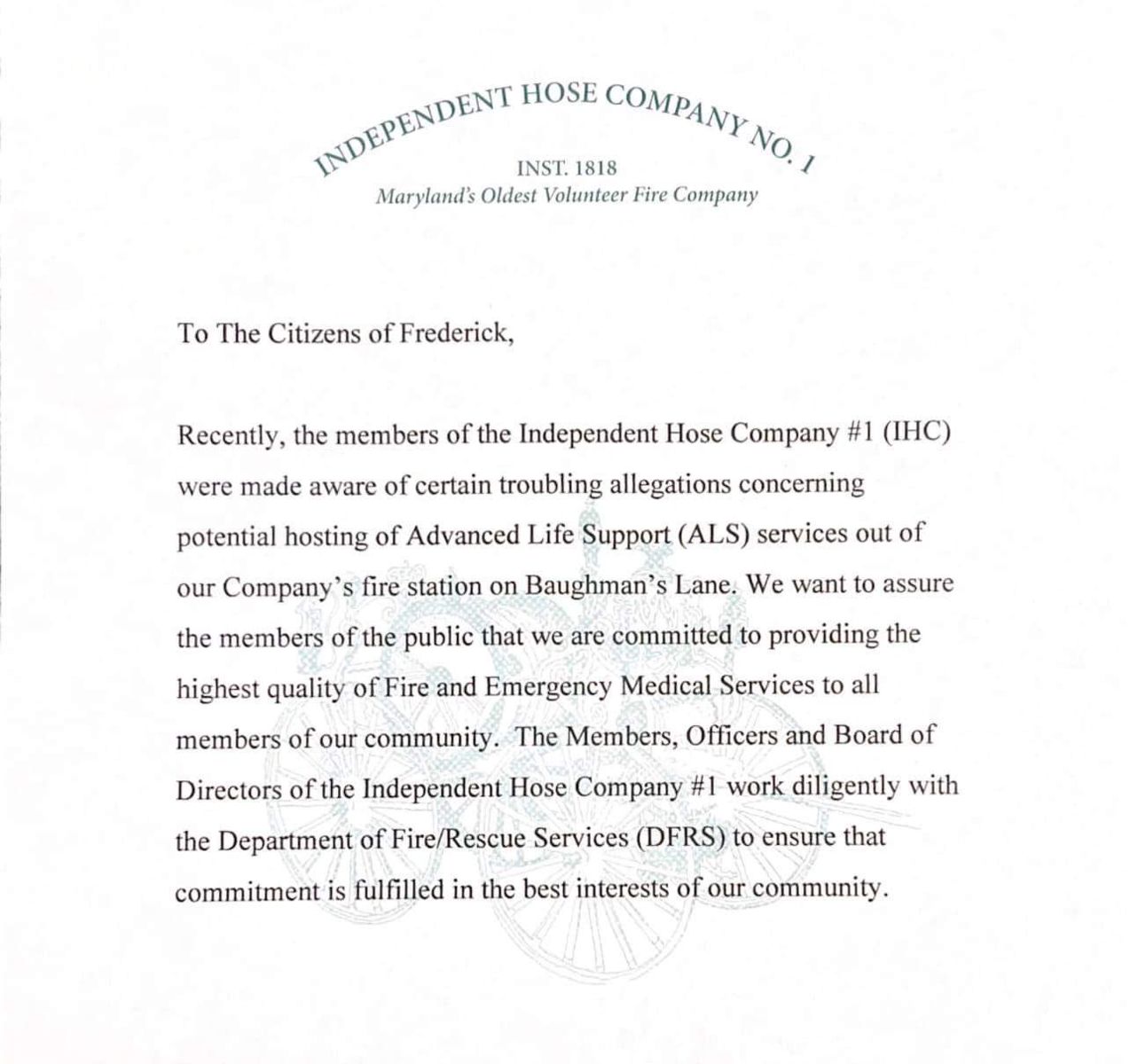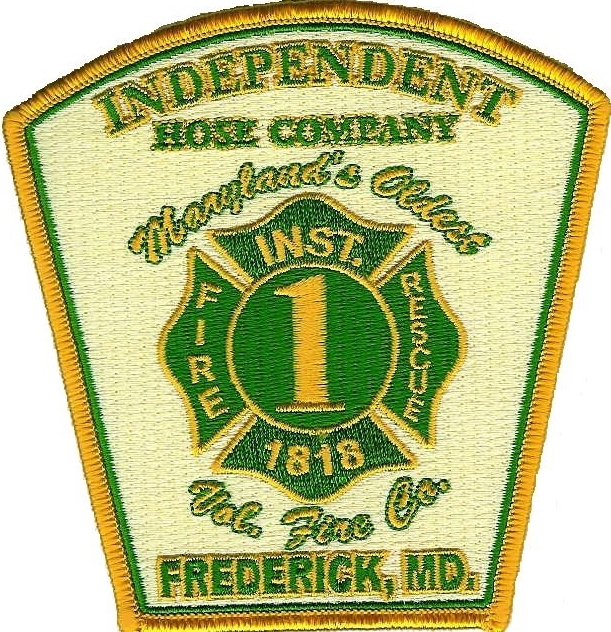 Passing of Retired Battalion Chief Fortney

Lieutenant / Director Andrew Wood, August 09

It is with great sadness that we share the news of BC Fortney's passing.

BC Fortney was not only a tremendous influence on many IHC members, but also members across the whole county, Volunteer and Career.

The thoughts and prayers of the entire membership of the Independent Hose Company are with the friends and family of BC Fortney.... (Full Story & Photos)

New ambulance 19 nears completion!!!

Lieutenant / Director Andrew Wood, July 07

Independent Hose Company worked with DPC Emergency Equipment on our new ambulance project. This resulted in a PL Custom Emergency Vehicles Titan medium-duty ambulance being ordered. Here are some pictures of the nearly completed A19. Looks great now and will look even better once our graphics are completed!!... (Full Story & Photos)

1893 Hose Reel "Romeo" is Best is Show!

Firefighter III/EMT-B Bobby Wells, February 26

IHC won top prize "Best in Show" with " Romeo" the 1893 Hose Reel, in Kissimmee Florida at the Society Preservation and Appreciation Antique Fire Apparatus. Members who made the long trip were Steve Hurst Sr., AJ Wachter, Rich Lyons, Zach Whitmore, Drew Jacobs. Life Member Rick "Skullhead" Synder traveled from his residence in Florida to assist. Thanks to you all!! Great Job!!... (Full Story & Photos)